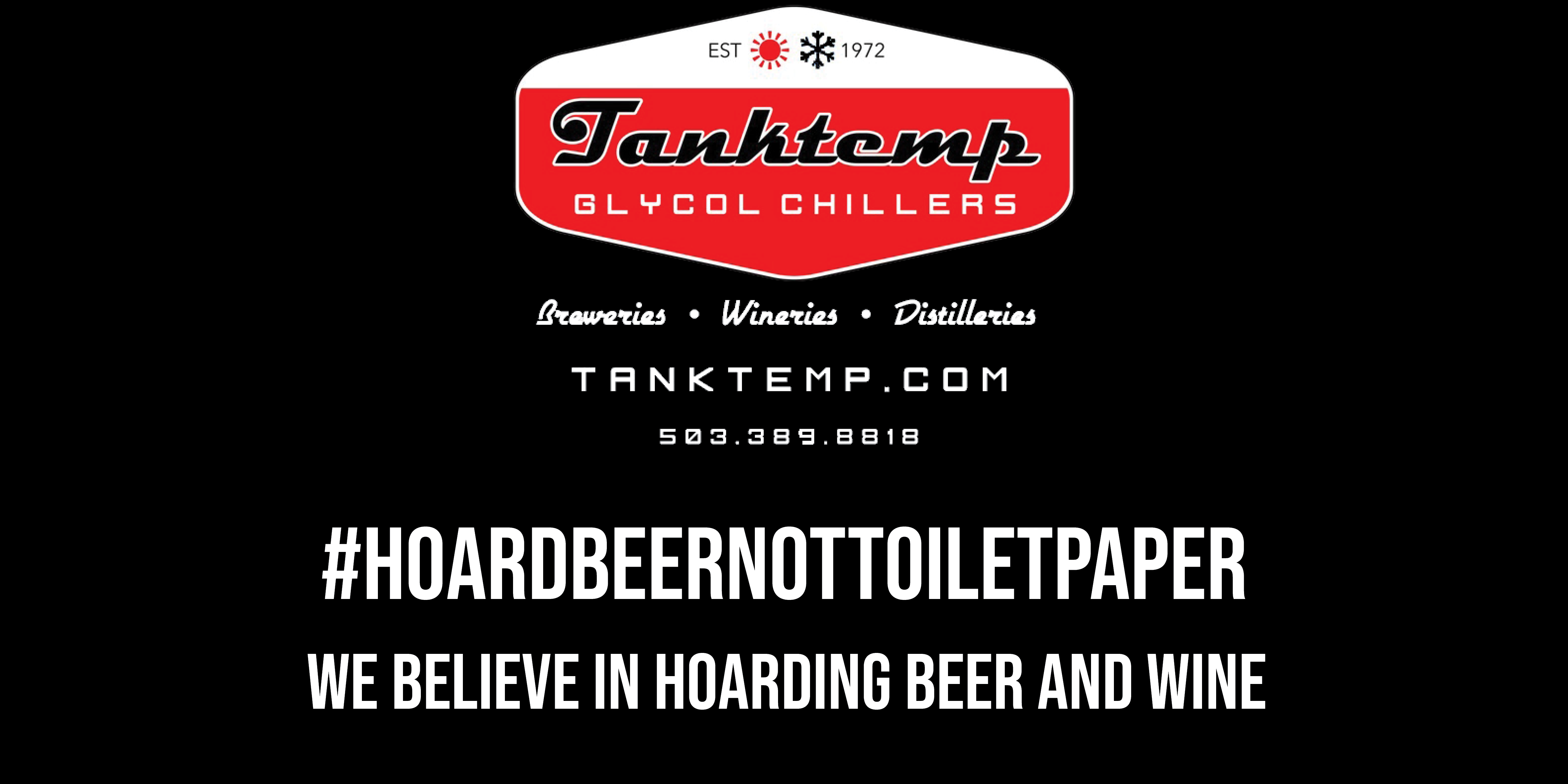 The current events are impacting everyone. People first is always a good policy. The brewery, winery, and distillery communities have always banded together through fire, storms, good times, and hard times. As we always do, we will find a way to overcome the current events together. We are all in this together, and for 48 years we have been your partner and advocate as you navigate all your challenges, so if you need something, ask, we are here.
All across the country, cities and states are ordering breweries, distilleries, and wineries to close to the public due to Coronavirus cases; though in some places you will be allowed to produce carryout and delivery orders. More states are likely to institute similar orders this week.
How are you coping with this? What are your contingency plans and how can the community support you? We are doing, and will do, everything we can to support you all. Post ideas and suggestions on our social media pages.
Obviously on-premise sales are down, however off-premise sales are way up.
We are on the phones all day. every day with as many of you as we can be and this is what we are hearing. This article is mirroring most of the conversations we are having with you all.
Read More »